---
digiCam
HD Macro Camera
Caries Detection
Interdental Diagnosis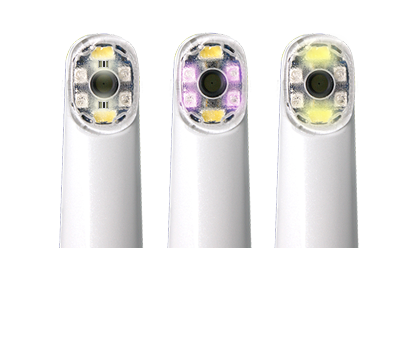 HD Macro Camera
(Super HAD CCD)
digiCam applies for high-performance HD Macro Camera.
Light & Compact
digiCam's light & compact design
enables a single-hand operation.
Interdental Diagnosis
digiCam allows users to do interdental diagnosis.
Caries Detection
digiCam enables users to
distinguish intra-oral abnormity by colors.
3 in 1 Camera
digiCam has 3 functions in 1 camera
to reduce additional charge.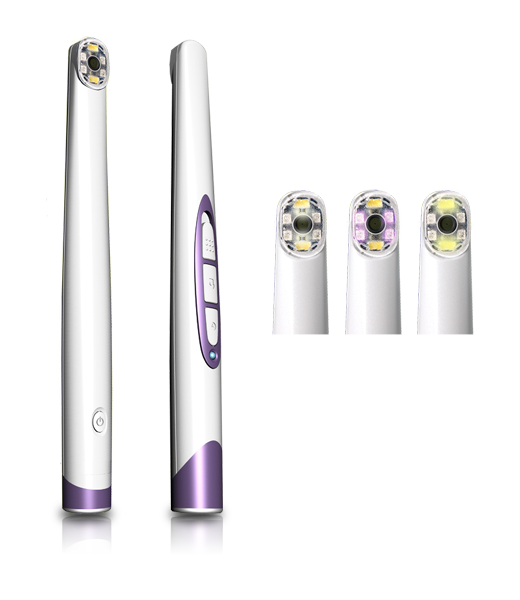 Fine image with

a high definition image sensor.

Color difference shows progress

of caries in each tooth

Diagnosis of

interdental and cracks.