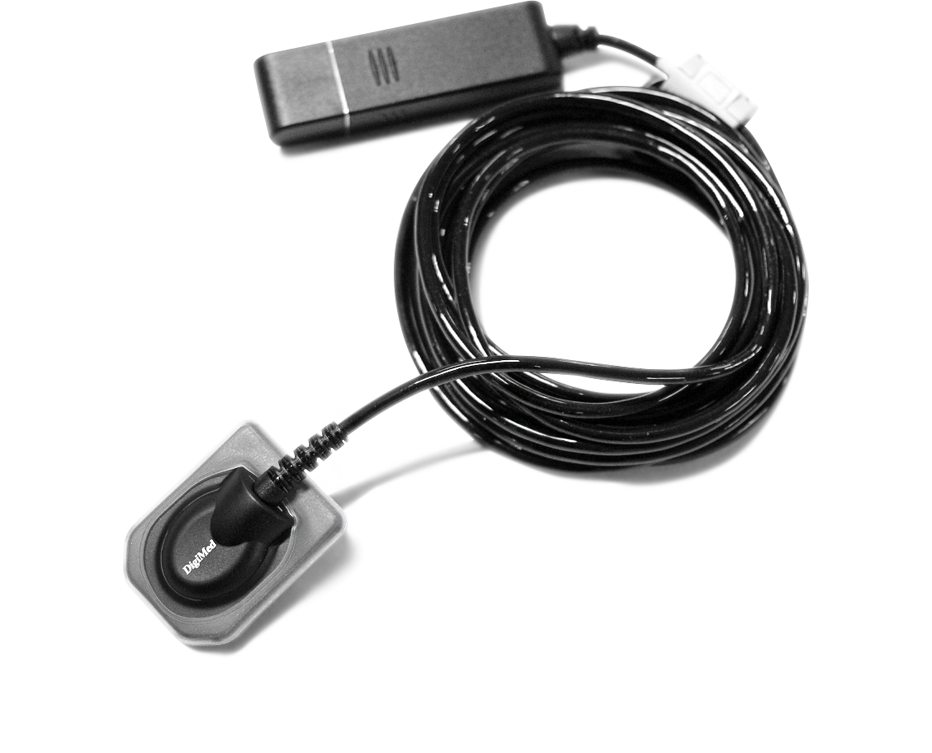 ---
DVS-200
For better dental x-ray diagnosis.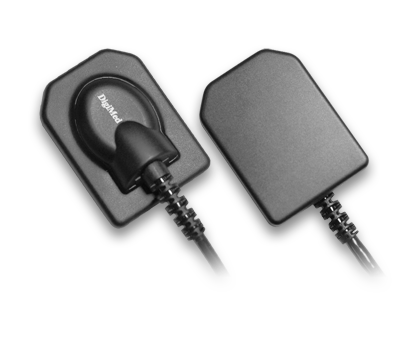 Low-dose
Performance
With minimized radiation,
DVS-200 provides you
High Performance
CMOS sensor
DVS-200 is an authorized
high performance CMOS sensor.
Compatibility
DVS-200 is highly compatible
with DIGIMED's x-ray.
Direct USB Interface
No additional cable between sensor and USB is needed.
Ergonomic Design
To minimize patient's discomfort,
DVS-200 is designed as round tips.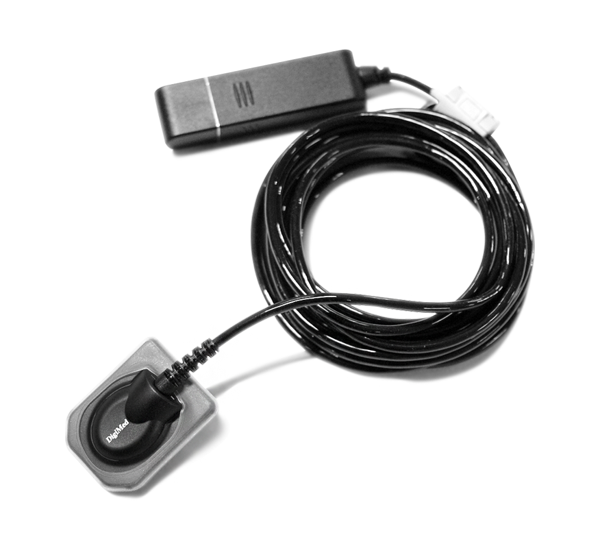 best compatibility

with DIGIMED's x-ray. Even with

a short x-ray exposure,

DVS-200 is able to acquire an excellent x-ray image.

designed to minimize the inconvenience

in the mouth, and

reinforced the durability of the cable

for various user environment.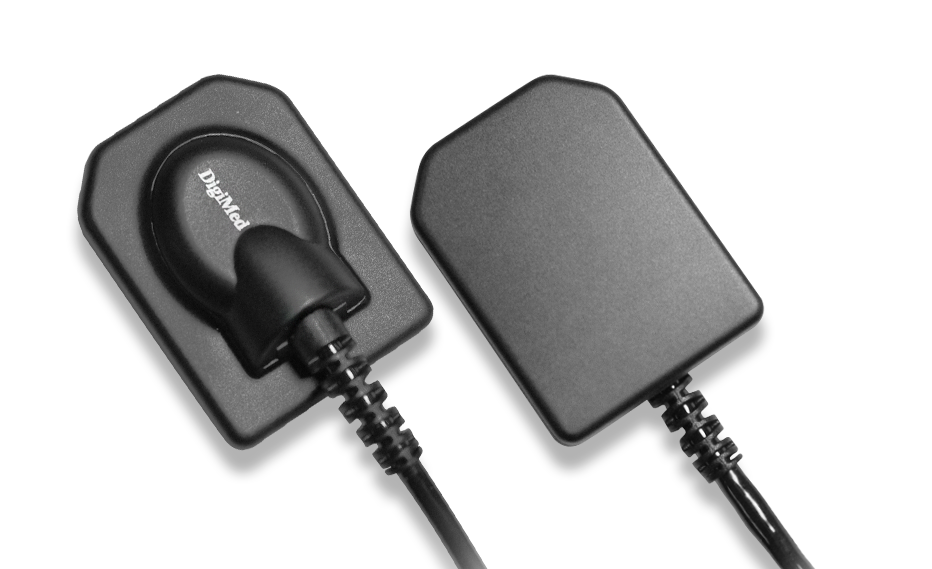 USB Cable length between Controller and PC